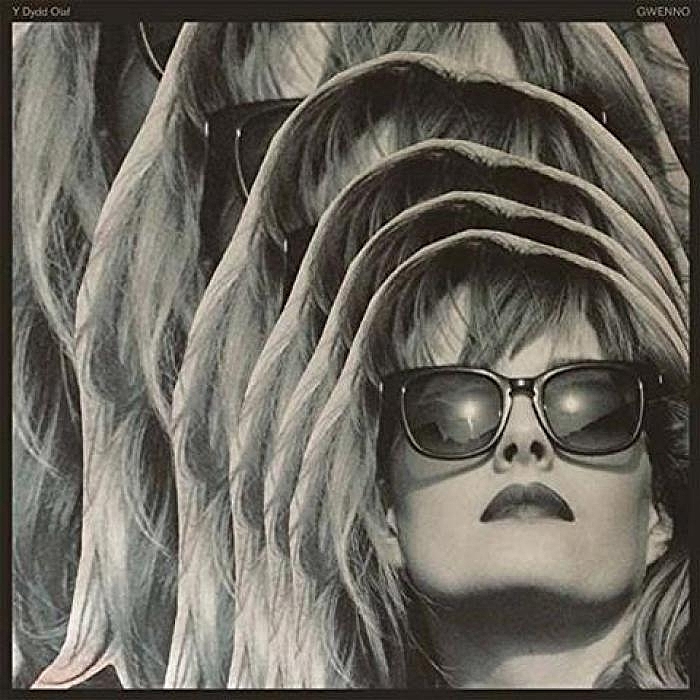 During their recent quiet period, The Joy Formidable apparently have
embraced their Welsh roots
, and have recorded a series of singles sung in Welsh.
Another Welch artist, Gwenno Saunders, has also made a Welsh-language album this year. Gwenno remembers being dragged from picket to protest as a kid in Wales during the 1980s. Her mother, a staunch member of the Cardiff socialist choir Côr Cochion, spent every Saturday singing for the causes of the day, and then, as part of a demonstration against the dominance of the English language in Welsh life, she defaced the Welsh Office and was jailed for two weeks. "It was great!" Gwenno recalls. "Two weeks for a strong political cause – you felt your mum was important."
Gwenno's album, Y Dydd Olaf, takes its name from Welsh writer Owain Owain's 1976 sci-fi novel about globalization, in which brain-invading robots overpower humanity – except for Welsh speakers, whose thoughts they can't penetrate. Its nine songs confront media manipulation, patriarchy and the decline of minority languages, while the closing track, Amser, interprets a poem in Cornish by Gwenno's poet dad Tim Saunders.
Here's
Chwyldro
, Minnesota Public Radio's
Current Song of the Day
, from
Y Dydd Olaf
: