Grimes at The Earl, Rocktober 2011
Grimes, the preeminent artist of our time, released a new video which she wrote, directed, edited, colored, and played four separate characters in for the unreleased tracks Flesh Without Blood and Life In The Vivid Dream from her forthcoming album Art Angels.
Grimes will be performing at the Buckhead Theater on November 11, 2015 as a part of her tour in support of
Art Angels
.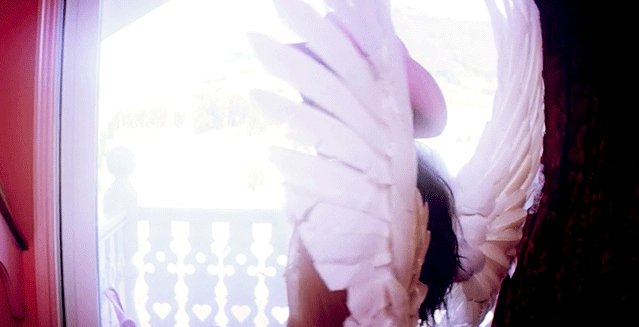 Art Angels drops November 6, mere days before her Buckhead Theater appearance.